A small team of connoisseurs, fueled by copious amounts of tea.
We are here on a mission to provide the most detailed information about different tea types.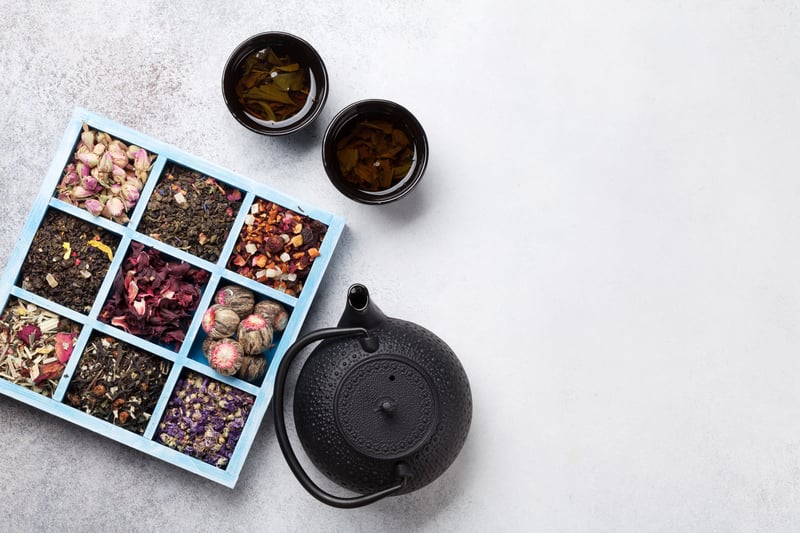 Teabackyard is an independent publisher, covering all-things tea — from accessories to brewing tips & recipes, we provide a wide range of content to help you discover new tea varieties! We regularly publish independent, fact-checked content on the history of teas, tea benefits, and tea production. Our goal is to build a comprehensive tea-cyclopedia, full of detailed, up-to-date content that will help consumers like you select the best brews!
Launched in 2021, we are still young, but very ambitious in our publishing plans. Head to the homepage to discover our latest content!