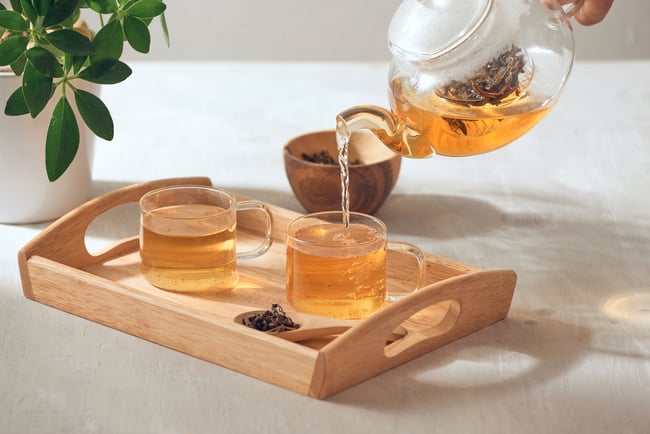 Your Pit-Stop For All-Things Tea Related
Tea types, buying guides, brewing tips,
served with love and great attention to fine details
by a team of self-proclaimed tea aficionados.
Teabackyard is a popular tea blog, curating the latest information on new and classic tea varieties, brewing techniques, and lesser-known tea facts.
Dive with us into the magic and marvelous tea universe to learn more about the full spectrum of teas. From classic black teas and fine green tea varieties to herbal teas (tisanes), we help you discover new blends and taste combos to try and enjoy!